We Offer A Wide Range Of Property Services
WELCOME TO THE COUNTRY CARETAKER
The Country Caretaker is a property management company that has been taking care of homes and estates in the Northwest Corner of Connecticut for over 15 years.
We manage both residential and commercial properties, but specialize in the property management of private homes and estates in Litchfiled County, CT and in the eastern edge of Dutchess County, NY.
We handle everything for you!
I have relied on Adam and his staff for assistance in managing my home in Kent, Ct. for over 2 years. They've helped my family in so many ways and always, his company, The Country Caretaker, has been reliable, honest and effective in their work. I highly recommend Adam and The Country Caretaker for anyone who needs responsiveness and turnkey level of service and attention to their property and home. The staff has also provided a personal, enjoyable business relationship and they are cheerful and pleasant in managing the details and solving problems for us.
bringing you peace of mind
Our Property Services and enhanced 24 hour Security Services bring you peace of mind in knowing that your property is well managed and that there is someone here to call . . . 24 hours a day, 7 days a week . . . in any emergency. Your home is our first priority.
For non-owner or irregularly/inconsistently occupied properties, we also offer on-demand Property Security Services that include:
24-Hour Emergency Service: One call and we are at your service, any time of day, any day of the week.
House Checks: We provide weekly house checks December 1 through April 1, to insure the well-being of your home….
Storm Checks: After any bad storm we check your property for damage. When needed we orchestrate cleanup and repair work.
Alarm System Backup: Let us be your direct contact with the alarm company. We are the first ones they call in the event of a problem and provide access for the police department if needed.
Key Security: Leave a key with us. We will meet deliveries, orchestrate and schedule work including facilitating access. All in your absence.
Arrival Preparation: It is our goal that you may enjoy the peace and privacy of your country home from the moment you arrive.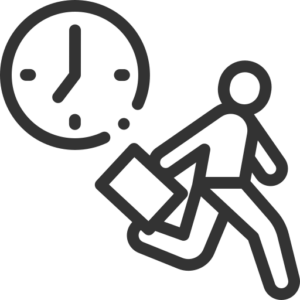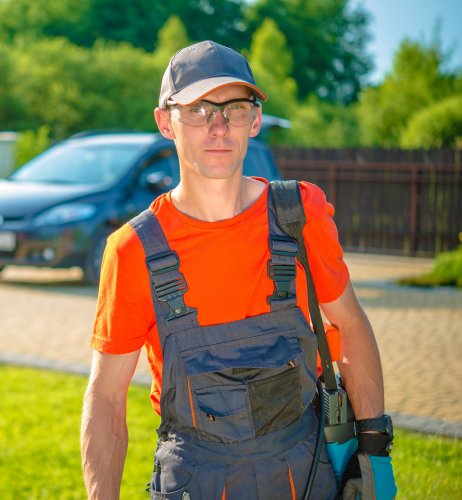 Bantam, CT
Cornwall, CT
Kent, CT
Litchfield, CT
New Milford, CT
Sharon, CT
Washington, CT
Bethlehem, CT
Goshen, CT
Lakeville, CT
New Fairfield, CT
Salisbury, CT
Warren, CT
Dutchess County, NY
Give us a call or fill in the contact form
Need Some Help With Property Management?