The Country Caretaker is a property management company that has been taking care of homes and estates in the Northwest Corner of Connecticut for over 15 years.
We manage both residential and commercial properties, but specialize in the property management of private homes and estates in Litchfiled County, CT and in the eastern edge of Dutchess County, NY.
We are "The Key to Keeping the Country Life Simple"
We're Experienced, Licensed & Recommended
WELCOME TO THE COUNTRY CARETAKER
Managing residential and commercial properties, private homes and estates in Northwest CT & Dutchess County, NY since 2006.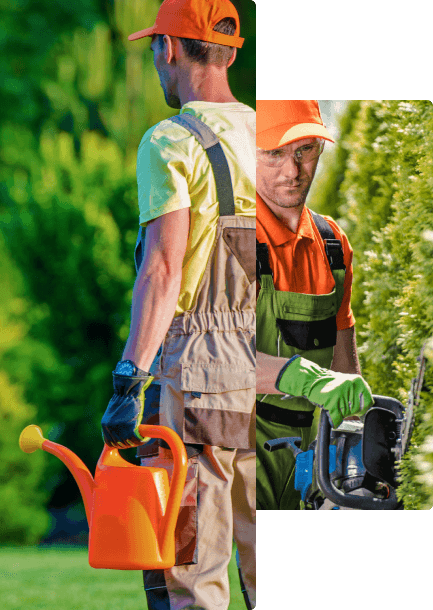 I have relied on Adam and his staff for assistance in managing my home in Kent, Ct. for over 2 years. They've helped my family in so many ways and always, his company, The Country Caretaker, has been reliable, honest and effective in their work. I highly recommend Adam and The Country Caretaker for anyone who needs responsiveness and turnkey level of service and attention to their property and home. The staff has also provided a personal, enjoyable business relationship and they are cheerful and pleasant in managing the details and solving problems for us.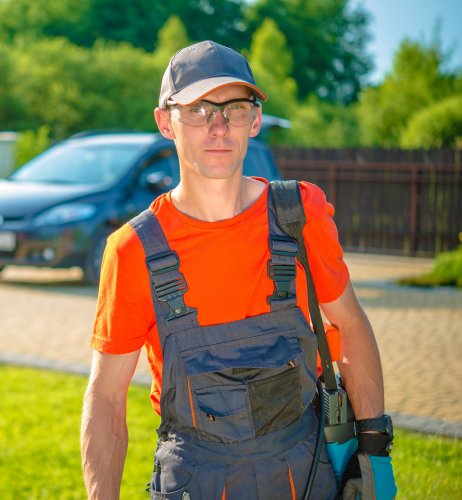 Bantam, CT
Cornwall, CT
Kent, CT
Litchfield, CT
New Milford, CT
Sharon, CT
Washington, CT
Bethlehem, CT
Goshen, CT
Lakeville, CT
New Fairfield, CT
Salisbury, CT
Warren, CT
Dutchess County, NY
Our Clients Love Us - Here's Why
Need Some Help With Property Management?